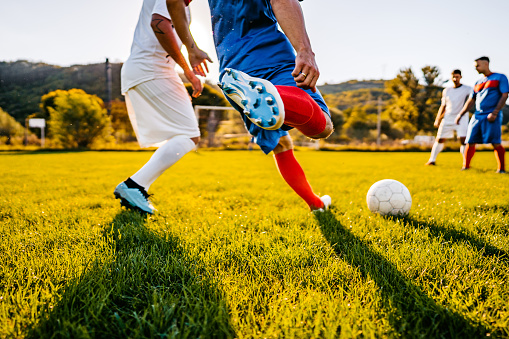 Edwin Shoffner is an experienced sales professional and business leader in South Carolina's mattress industry. Outside of his professional activities, Edwin Shoffner is an avid sports fan. He is a season ticket holder for both the Charlotte Hornets and Carolina Panthers.
The Carolina Panthers joined the National Football League (NFL) as an expansion team alongside the Jacksonville Jaguars, selecting corner back Rod Smith from the New England Patriots as their first pick in the 1995 expansion draft. Other players drafted by Carolina included offensive tackle Harry Boatswain and tight end Kurt Haws.
Like most expansion teams, the Panthers struggled out of the gate, losing their first five games as an NFL franchise. However, they then won four consecutive games as part of a strong end to the 1995 season. The team ended with a 7-9 record, compared to 4-12 for the Jaguars.
The 1996 season brought even more success for the young Panthers franchise. Carolina finished the regular season on a seven-game winning streak for a 12-4 record, the second best mark in franchise history. In the team's post-season debut, the Panthers defeated the Dallas Cowboys by a score of 26-17. The memorable run came to an end against the eventual Super Bowl champion Green Bay Packers in the Conference Championship.
Carolina has subsequently reached the Conference Finals on three occasions, winning in 2003 and 2015. That said, the franchise is still in search of its first Super Bowl victory.